Cohort 4 of the LBJ Women's Campaign School at the Texas Capitol in Austin
LBJ Women's Campaign School
Are you ready to enter the political arena?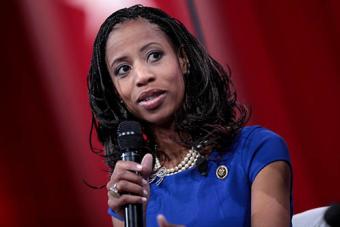 Our goal: to raise the number of women in elected office and senior campaign staff positions, regardless of party.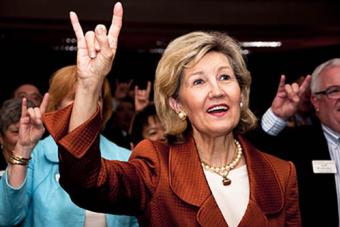 What to expect from this multiday intensive training: How is it different from others? What experience is necessary?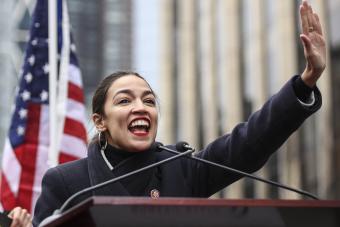 We'll teach you how to run a successful campaign, with a clear vision and a plan to execute it. Ready to get started?
The LBJ Women's Campaign School in the News
Our Partners: