Dr. Victoria DeFrancesco Soto leads a conversation with a group of women at the LBJ Library
LBJ Women's Campaign School
The LBJ Women's Campaign School trains women to run for office or manage campaigns regardless of political party affiliation. We inspire women to enter the political arena, and empower them with the skills to win. Learn more about our program.
Thanks to generous grants totaling $87,500 from Texas Woman's University Center of Women in Politics and Public Policy, 50 applicants from Texas will be able to attend our third cohort tuition-free. Our next session begins April 29, 2022. 
Apply today to start your political journey.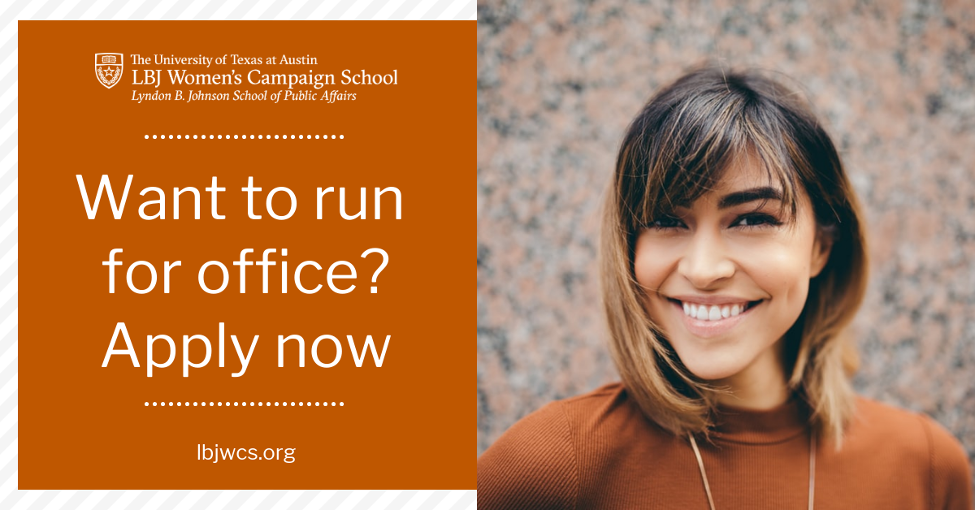 Learn more about the incredible group of change-makers that made up the second cohort of the LBJ Women's Campaign School.
Are you ready to enter the political arena?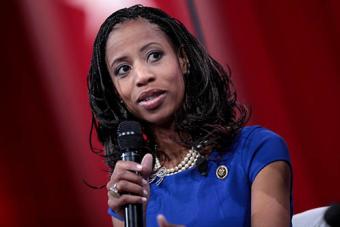 Our goal is to increase the number of women in elected office and senior campaign staff positions, regardless of party.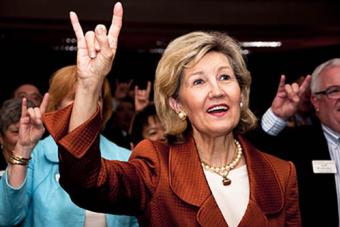 What to expect from this multiday intensive training: How is it different from others? What experience is necessary?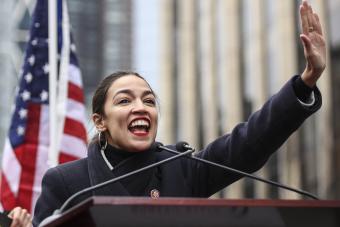 We'll teach you what it takes to run a successful campaign, with a clear vision and a plan to execute it. Ready to get started?
The LBJ Women's Campaign School in the News
Our Partners: