LBJ Women's Campaign School
LBJ Women's Campaign School
The LBJ Women's Campaign School trains women to run for office or manage campaigns regardless of political party affiliation. We inspire women to enter the political arena, and empower them with the skills to win.
We are proud to announce our fourth cohort! LBJ Women's Campaign School announces incoming class(March 30, 2023)
Our 2023 session begins May 11. The Jane Nelson Institute for Women's Leadership at Texas Woman's University is providing full-tuition grants for Texas residents admitted to our 2023 cohort.
Just before the session started, we partnered with The Network and Punchbowl News to present "Women Challenging Washington" in Washington, DC on May 9, featuring Sens. Joni Ernst (R-IA) and Jeanne Shaheen (D-NH), as well as Reps. Stephanie Bice (R-OK) and Mikie Sherrill (D-NJ). The morning program also included Laura Arnold, co-chair of Arnold Ventures, in conversation with Amy Kroll, the founder and executive director of the LBJ Women's Campaign School. 
For updates, please sign up for our newsletter.
Are you ready to enter the political arena?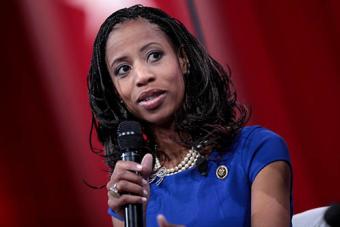 Our goal: to raise the number of women in elected office and senior campaign staff positions, regardless of party.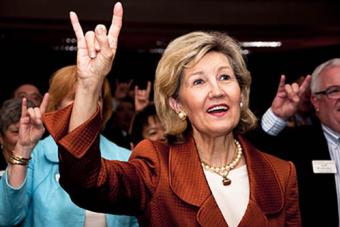 What to expect from this multiday intensive training: How is it different from others? What experience is necessary?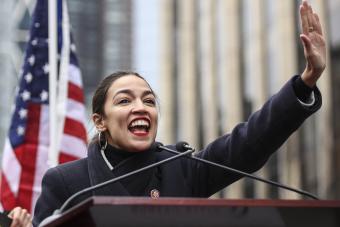 We'll teach you how to run a successful campaign, with a clear vision and a plan to execute it. Ready to get started?
The LBJ Women's Campaign School in the News
Our Partners: